Find hotels near Southport, Queensland
Videos: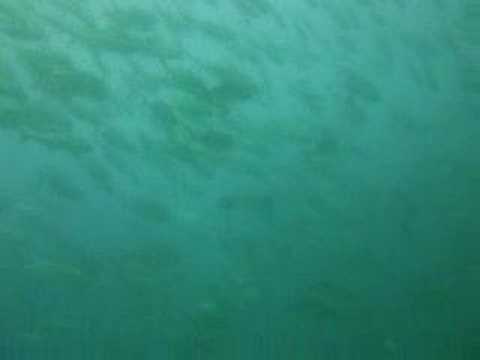 More videos
Southport, Queensland
Southport is a coastal town near the mid-point of the Gold Coast, Australia and has one of the city's largest communities. It was named Southport because it was the southern most port of the Queensland Colony. Southport is recognised as the city's central business district. It has the city's largest area of office space at 103,818 mē. In the past, Southport was the central entertainment location of the Gold Coast. In current times it is set apart from the normal tourist hub of the Gold Coast. However, it has still experienced tourist-driven development and extraordinary growth. Southport has 18 high-rise towers either completed, under construction or awaiting commencement.
Videos:

Southport Seaway - Gold Coast
Awesome Fish! and more fish!...Fish Underwater


Fim de semana em Gold Coast - QLD - Australia - Part II
em Gold Coast com passeios por Brisbane, Surfers Paradise, Southport, Broadbeach, Burleigh Heads, Q1, Movie World e Sea World....Gold Coast


Fim de semana em Gold Coast - QLD - Australia - Part I
em Gold Coast com passeios por Brisbane, Surfers Paradise, Southport, Broadbeach, Burleigh Heads, Q1, Movie World e Sea World....Gold Coast


Gold Coast - sky view
Sky view from a heli that you can take at Sea World theme park in Southport....Queensland - Australia.


Shark Park (The Other One)
Home of the Southport Sharks, Queensland. It's a barn....sharks


Down To The Bay
St over bridge, all Southside trains stopped here except for the Southport express....Queensland Railway Train Suburban Documentary History Diesel Electric Steam South Cleveland Fisherman Belmont


paradise bus ride 2 of 4
i give a bus ride tour of my home town, the gold coast....broad beach surfers paradise south port labrador bus boring sunshine hometimeride


Popular places: