Videos: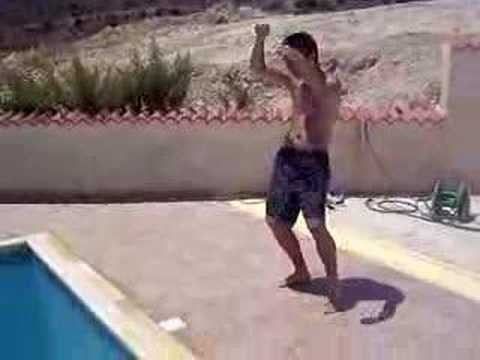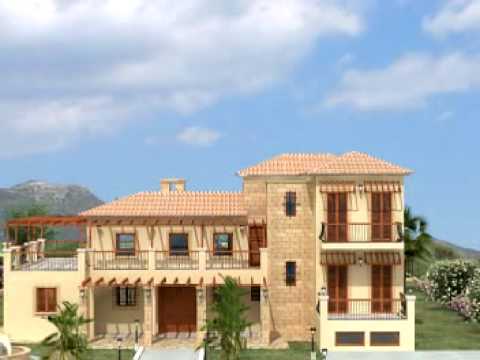 More videos
Pissouri
Interesting places in Pissouri:
Pissouri is a seaside village located in Limassol's district, Cyprus (thirty kilometres westwards of Limassol's centre), between Limassol and Pafos. Pissouri's administrative area is the third biggest in Limassol District. The main settlement of Pissouri is situated about three kilometres away from the bay named Cape Aspro, and is built on the side of a green hill. The settlement, strangely, is placed in the middle of Pissouri's territory.
Location is derived from the great work of
WikiMapia
Top photos chosen by u all:
20110515_cyprus_0349
Made by
John Mason
For more 360° images visit
www.johnmason.me/2011/05/23/photosynths-taken-in-and-arou...
Abandoned
Made by
andym8y
I spotted this dilapidated building in Pissouri village and just had to get the shot. View :
Small
on Black
Lost yellow van
Made by
Era.
I found this old, lost van when i was at Pissouri.
telephone pole
Made by
alexidas
close up of telephone pole in cyprus village
IMG_0999
Made by
LAB618
Not the sort of Turtle I expected to see!
street plant
Made by
mat boludo
Pissouri Village, Cyprus
Videos: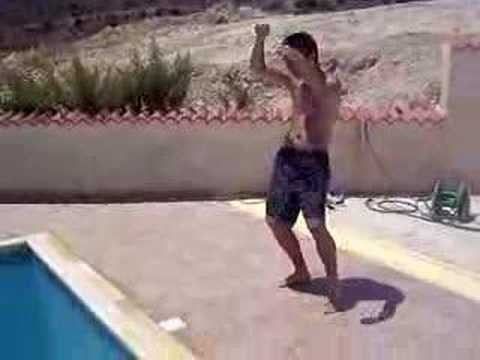 Alan diving
Sir alan dives, with beatboxing and lyrics from Uncle Peder and Zinho...siralan Diving Cyprus Pete zinho Uncle Peder Paul Kiley Pissouri Fun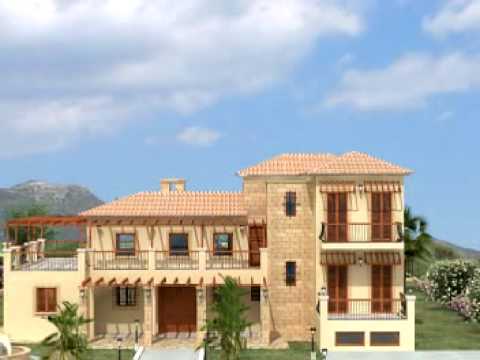 Cyprus Golf Villas By Peppianna
.com.cy. Experience -- Quality - Reputation...cyprus property paphos pafos golf villa villas aphrodite hills peppianna properties limassol protaras larnaca pissouri


Nearest places of interest:
Popular places: