Videos: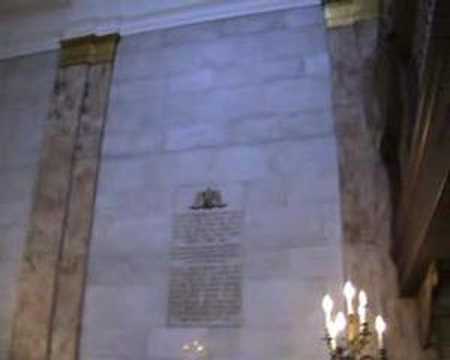 More videos
London Stock Exchange
The London Stock Exchange (LSE) is a stock exchange located in London, England. Founded in 1801, it is one of the largest stock exchanges in the world, with many overseas listings as well as UK companies.
Location is derived from the great work of
WikiMapia
Top photos chosen by u all:
Temple Bar returns home. (well almost).
Made by
robertmitchell
Originally spanning Fleet Street where the Griffin is by the Royal Courts of Justice, forming a notorious traffic bottleneck in the 19th century, this structure known as Temple Bar after the bar that spanned the road, was dismantled and reassembled in the grounds of a stately home in Enfield later to become a public park. Temple Bar has been transported back down to the City of London and reassembled here between the forecourt of St Pauls and Paternoster Square.
VOLI di VELE #1
Made by
Kalispera2007
Paternoster Square
presso la St Paul Cathedral Dettaglio della copertura del porticato a nord crop, b/n, luminosità, contrasto
QUI
dettagli sull'urbanistica della piazza
Building
Made by
Magne M
In London stubled over this strange construction:) Looks like the building is balancing on the stair- and elevator shafts.. thank god it was not a windy day..
St Pauls Dome
Made by
robertmitchell
The dome of St Pauls from Paternoster Square. Apparently it weighs 32,000 tons.
Paternoster Square
Made by
Emack84
A view of Paternoster Square from St. Paul's Cathedral Golden Gallery.
St Pauls Detail
Made by
robertmitchell
Some detail on the dome of St Pauls. It has been recently refurbished.
Tube
Made by
Magne M
A quiet night at Warren Street tube station in London
Paternoster Square Cafe
Made by
robertmitchell
Cafe life in the City of London
London
Made by
Magne M
Near Kings Cross
St. Paul
Made by
Magne M
St. Paul, London
Videos:

Hattie ... song Tanti auguri a te -Buongiorno a tutti
invalid. London School of Economics and Political Science, specialist constituent college of the University of London London Stock Exchange London Stock Exchange Group plc Luxembourg Stock Exchange LSE



Londres - Battersea - Power Station - Masfotografias.com
Morgan Crucible Company, which survives to this day and is listed on the London Stock Exchange; Price's Candles, which also made cycle lamp oil; and Orlando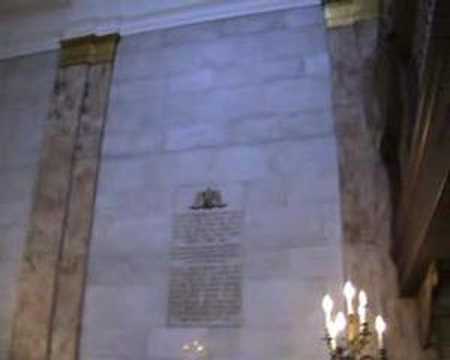 Montefiore Synagogue Ramsgate Open Day 2007
nationally and internationally. The grandson of wealthy Sephardi London merchants originally from Livorno in Italy he retired from the Stock Exchange a rich man to devote his life to


Nearest places of interest:
Popular places: