Find hotels near Daet, Camarines Norte
Videos: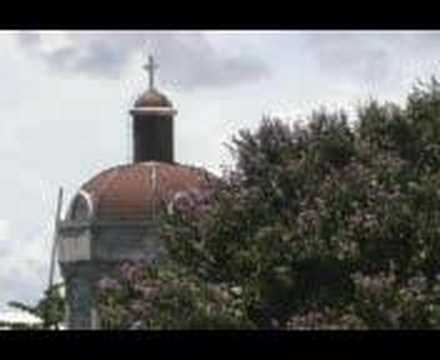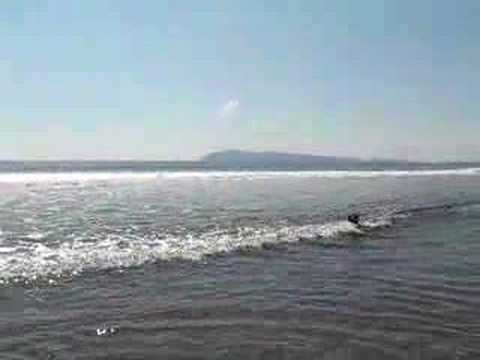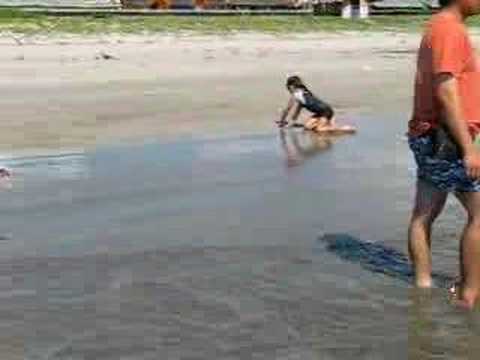 More videos
Daet, Camarines Norte
Interesting places in Daet, Camarines Norte:
in the province of Camarines Norte, Philippines. It is the capital municipality of Camarines Norte. According to the 2000 census, it has a population of 80,632 people in 16,267 households. (...)
Location is derived from the great work of
WikiMapia
Top photos chosen by u all:
Rest and Reflect
Made by
Soul101
"Many things have been said about what happened, but I don't know either. Maybe someday. One thing I'm sure of is that all the things that have happened to me, good and bad, happy and sad, have made me what I am today." - Pete Best ======================================================================= I'll be having a flickr vacation my friends for a couple of weeks or a month…to rest and reflect… to do other things that I used to… to catch up with some important things in life that I thought I've missed. I'd like to take this chance to thank everyone for being so good to me… for the constant visits. for all those wonderful words…for those who inspired me and pushed me harder to improve. Words would not be enough to express my appreciation. I'll get back to your streams as soon as I can. I promise :0)
Daet
Made by
yourdoku
This is a solvable sudoku made with the characters of Daet city from Camarines Norte in Philippines. View
daetdoku
or make your own design at
yourdoku.com
~Have a feast....
Made by
Lenareh™
I't's been a long while that I am not uploading food shots as in my early flickr days.......
K Sarap Restaurant Daet, Camarines Norte
kidding kiddo
Made by
Angkulet
He kept begging me for money while we were in the water and me in my swim suit. I told him I had no money whatsoever. He said, Take a picture of me then!
pathway
Made by
santitrez
they exist with us so keep your eyes open.... hahaha nevermind..
All Saints
Made by
toto_ong
Seen these small statues drying in the sun @ a bridge
Pinocchio
Made by
DrDude, MD
This was his nickname. I would never have said it!
karla's pants
Made by
santitrez
my first vector.... done maybe half a year ago..
shades under the shade
Made by
santitrez
hahaha this is in cnsc campus (low version din)
ewok the shih tzu enjoying breakwater
Made by
Angkulet
happy right before she fell off the break water
my shoe
Made by
santitrez
haha trp lang (low version yan)
DSC09260
Made by
Neal Family
The view from a trike sidecar.
Nilagang Saging at Kape
Made by
toto_ong
Breakfast (banana and coffee)
arrival at bagasbas beach
Made by
Angkulet
tired from driving all night
MURDER
Made by
theclosetbandit
sting ray meat for sale =(
Bantayog
Made by
harven™
First Jose Rizal Monument
DSC09254
Made by
Neal Family
More roadside goings on.
oi ganda, bat ka nagiisa
Made by
santitrez
sa garden uli...
master and pet
Made by
Angkulet
same expression
After the Rain
Made by
toto_ong
After the rain
Videos:

Bicol's Best: Daet, Camarines Norte
Daet is 350 kilometres from Manila and can be reached seven to eight hours by land travel. It is the commercial and government center of Camarines Norte. Daet


Bagasbas Beach 2007 - 2
The clean and clear water of Bagasbas Beach in Daet, Camarines Norte (Bicol) Philippines...Bagasbas Beach


Bagasbas Beach 2007 - 1
The clean and clear water of Bagasbas Beach in Daet, Camarines Norte (Bicol) Philippines (July 2007)...Bagasbas Beach


parachute surfing
parachute surfing in bagasbas daet camarines norte philippines...daet bagasbas beach surfing


Nearest places of interest:
Popular places: