Videos: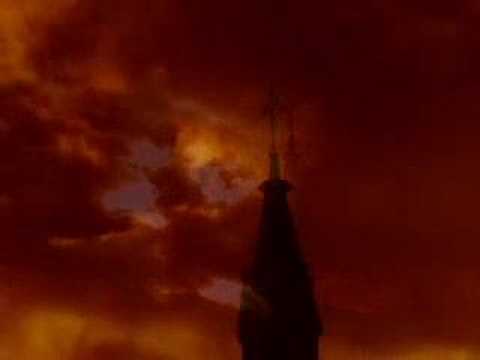 More videos
Cathedral Santuario de Guadalupe
Diocese of Dallas. It is located in the Arts District of downtown Dallas, Texas. The church oversees the second largest Catholic church membership in the United States. Its average Sunday attendance is 11,200. The Cathedral is currently undertaking a major multi-phase renovation project. As an element of this project, the Cathedral recently constructed a $20 million [http://www (...)
Videos: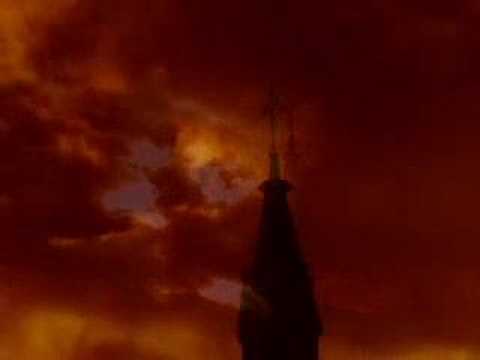 Santa Fe
short video includes footage of the Loretto Chapel, St. Francis Cathedral, and Santuario de Guadalupe, the oldest still standing church in the United States.


Nearest places of interest:
Popular places: