Find hotels near Bamenda
Videos: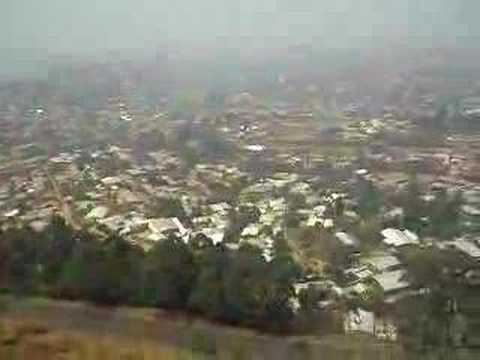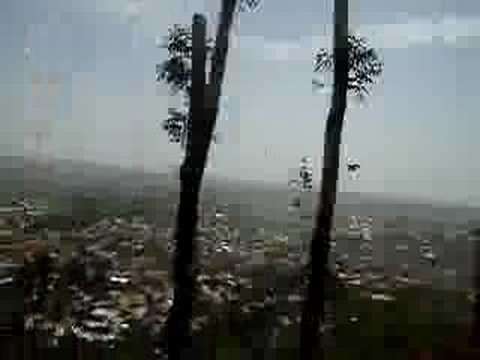 More videos
Bamenda
Bamenda also popularly known to its inhabitants as Abakwa, is a city in northwestern Cameroon and capital of the North West Province. The city, also known as Mankon Town is an amalgamation of three villages - Mankon, Mendakwe and Nkwen. The city has an estimated 327,000 inhabitants. Located 366 km (227 mi) northwest of the Cameroonian capital, Yaoundé, Bamenda is known for its cool climate and scenic hilly location.
Location is derived from the great work of
WikiMapia
Top photos chosen by u all:
Sunny Smiles
Made by
Mizz Amontillado
I forgot these photos even existed... they were on my spare xD card and I never offloaded them! These kids lived in the village and had never seen a digital camera before. Excitement from having their photo taken turned to absolutely awe as I showed them their own image instantly on my little display screen. Priceless.
Centripetal Force
Made by
idoadventures
This filled her heart with great joy. But I would only spin her if she said centripetal force, and that's funny because that's some of th only english she knows. (We taught her to say 'oh snap' too)
Made by
idoadventures
The other side of the Atlantic.
My sister
Made by
idoadventures
Big Hat
Made by
idoadventures
Videos:

Bamenda, Cameroon
Bamenda is the capital of North West Province of Cameroon...Bamenda


Bamenda Market
short video was filmed in the summer of 2005 while I was conducting fieldwork in Bamenda. I was struck by the numerical superiority of youth in the city and


Bamenda - driving to up-station
Bamenda - driving to up-station...bamenda nkwen up-station


Bamenda - driving to up-station thru nkwen
Bamenda - driving to up-station thru nkwen...bamenda nkwen up-station


Large Gaboon Viper
Gaboon Viper for sale on the side of the road on our way back from Bamenda to Yaounde in Cameroon. The local villagers had spotted it in their field


baile_tribal_en_camerun
Baile tribal de Gente de un quartier de Bamenda, Camerun, agradeciendo la ayuda de cooperantes...Tribal Camerun


Nearest places of interest:
Popular places: